Wish to Use Your AI Multi-lingual Chatbot to Quickly Gain More Profits or Customers?
N

olymit AI startup is Donating its AI-Chatbot Building Capability to Non-profits that are Answering Lots of Calls from the Victims of Current Hurricanes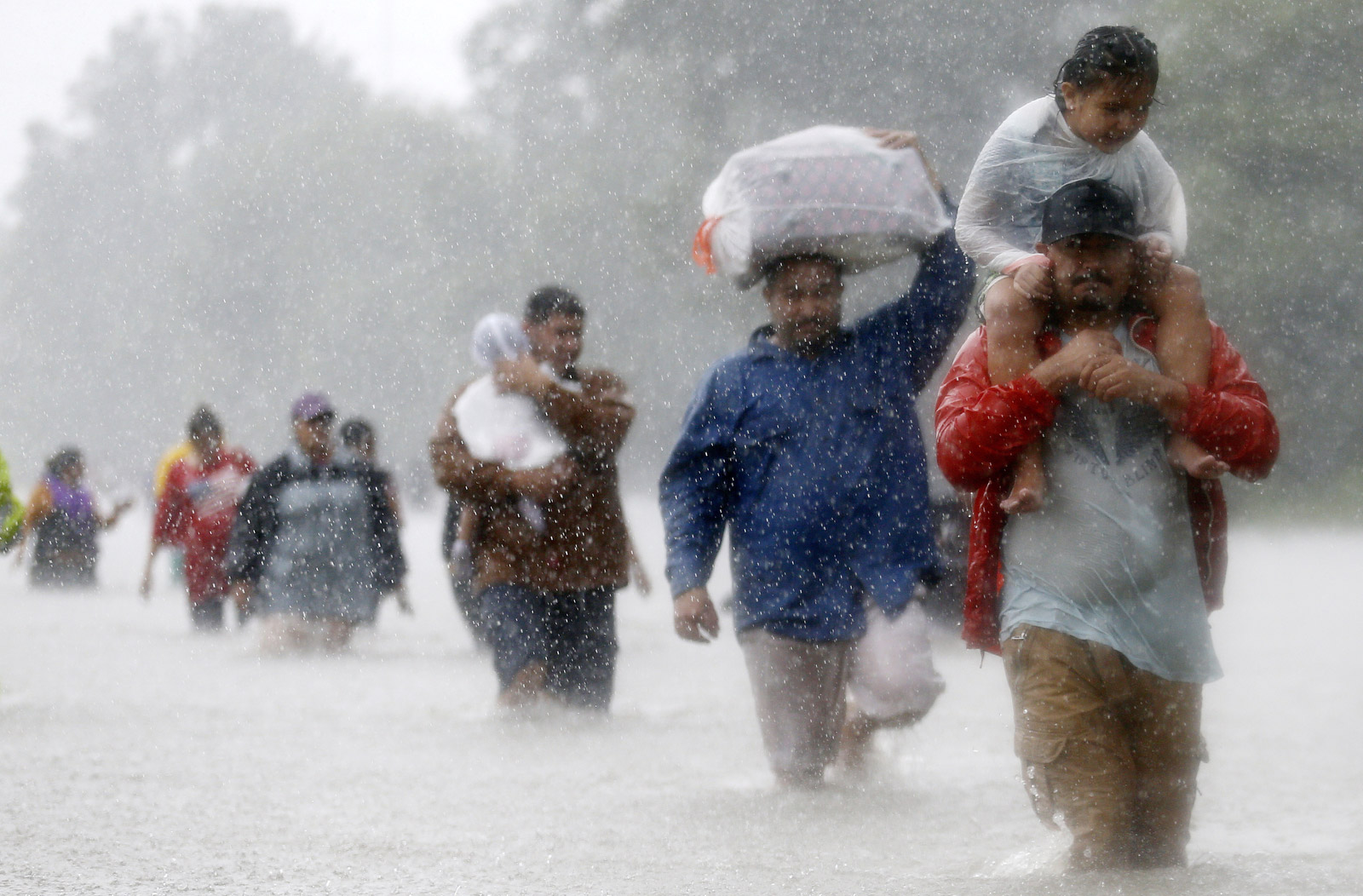 Now, we are inviting these non-profits that are helping Lots of Victims of hurricanes to apply to Nolymit Goodwill Program. These organizations have been
N

olymit Goodwill Program Helping Non-profits and the Governments 
Currently, this Nolymit Goodwill Program mainly donates our time and expertise to build Customer Adviser AI Chatbot mobile web app for the selected North American non-profits and local government offices around Silicon Valley. #This Nolymit Goodwill Program Will Bring These Benefits To the Selected
N

olymit InspireBot Mobile Web App (Beta): Give you Good Mood on Any Device 24/7 for Free!
Double clicking / taping on this web link "Inspirebot.Nolymit.com" (text chatbot) should open Nolymit InspireBot mobile web app. Cannot open the above web link? Copy and Paste
Nolymit AI Healthy Food Adviser Mobile Web App (Beta) Tells You if any Food is Healthy or Not on Any Device 24/7 for Free!
Tap/Click FoodAdviser.Nolymit.com This Nolymit fun AI (Artificial Intelligent) mobile web app beta is to help you INSTANTLY